Office Assistant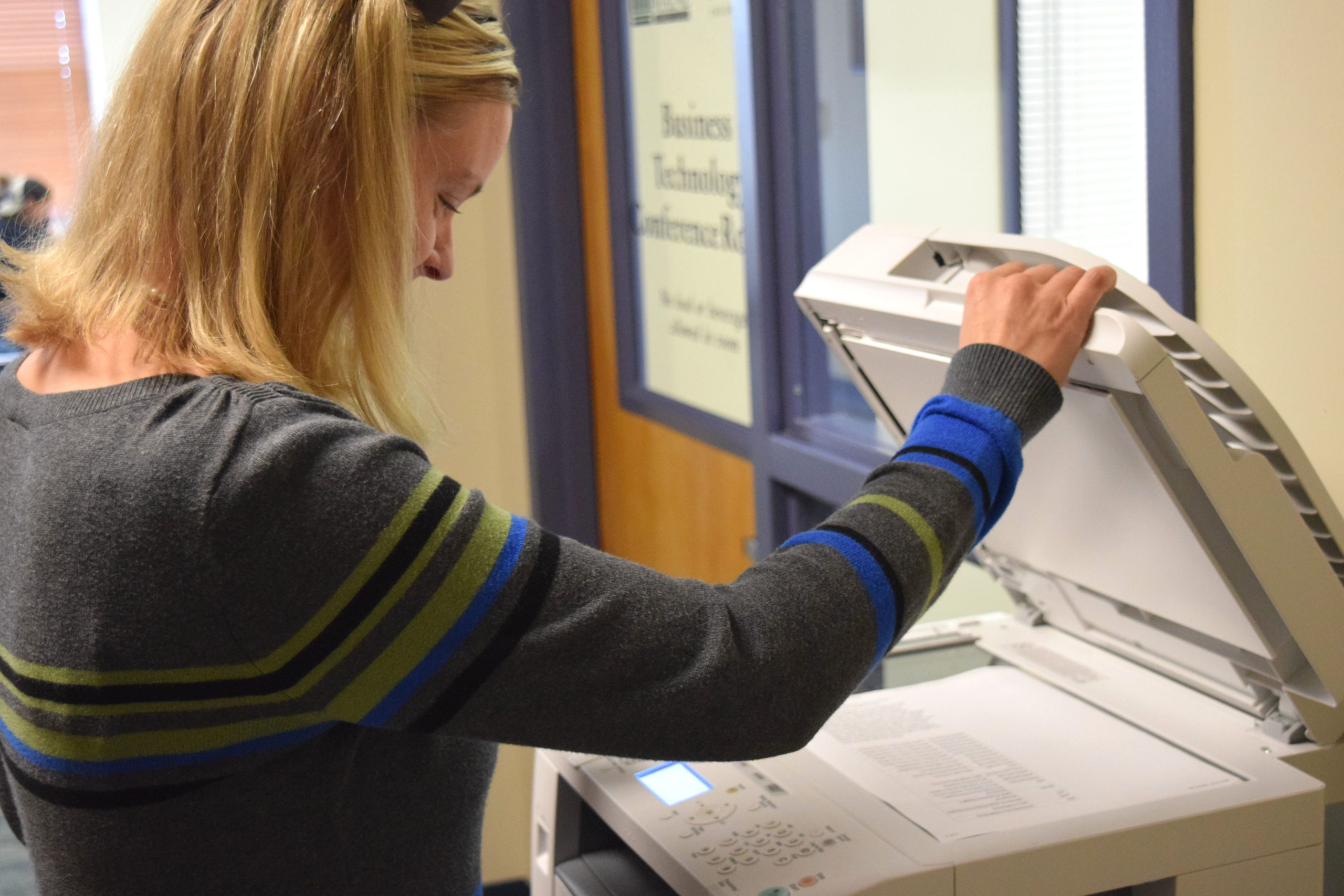 The Office Assistant program is a certificate program designed to provide basic, entry-level clerical skills.  The program teaches, improves and reinforces math, accounting, office procedures, oral and written communication, filing and computer record management skills.
Graduates are prepared for entry-level office positions.  The program also provides a solid base for students to continue their education in a second major.
There are many local employment opportunities in this field. Apply today!