NMCC Named Among Top 65 in U.S.
July 3, 2018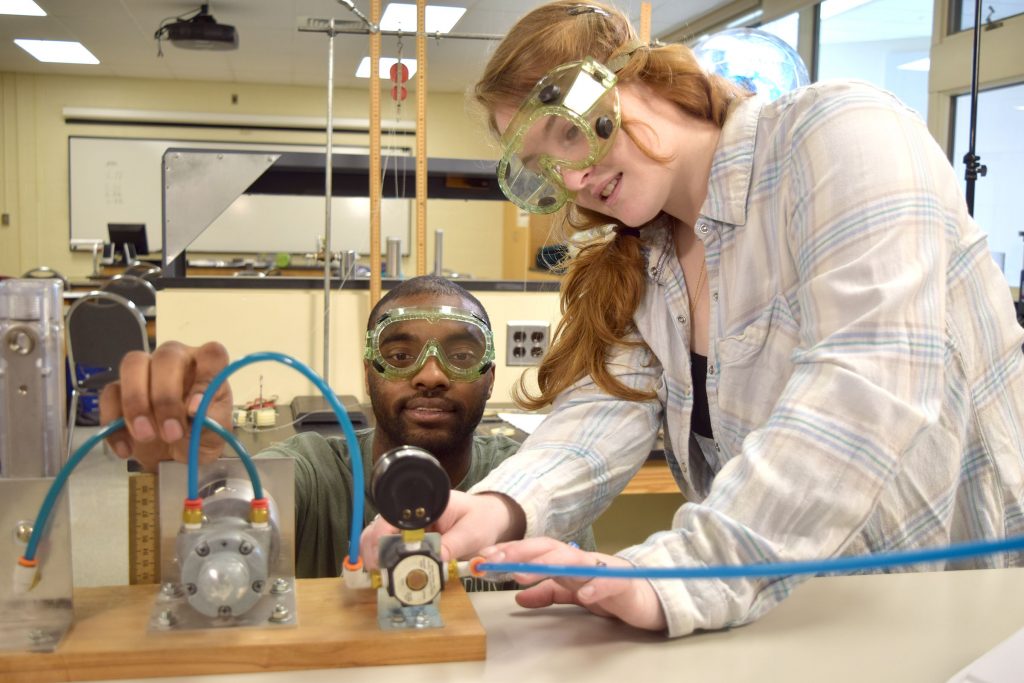 Northern Maine Community College has been cited by Best Community Colleges.com as one of the nation's top 65 community colleges out of 521 colleges in the U.S.  NMCC received a ranking of #62. This designation, based upon the most recent data issued by the U.S. Department of Education and the American School Search Safety Reports, also ranks NMCC as #14 in the Northeast. According to Best Community Colleges.com, the ranking is based upon 63 factors that include academic, financial, and organizational factors, as well as, faculty profiles, student retention rates, and alumni job prospects.
"Faculty and staff have always taken pride in assuring that students receive a quality education from NMCC and that it is an excellent value. It is great for a third party organization, like Best Community Colleges.com to recognize the impact that a quality education has on the life of our current and former students. Being recognized as #14 in the Northeast and #62 in the nation is confirmation of a dedicated and committed group of employees who want to make a difference in the lives of students," stated NMCC President Timothy Crowley.
The college offers over 35 associate degree and certificate-level programs, which include nursing and allied health, emergency management services, business, liberal studies, and trade and technical programs. NMCC prepares students to either enter the workforce, immediately upon graduation or to transfer to a four-year college or university. It is one of seven colleges in the Maine Community College System.